Minimally Invasive Bariatric Surgery
The LAP-BAND®

System

The Lap band procedure is a minimally invasive bariatric surgery that can help you gradually lose weight and keep it off for a healthier lifestyle. New Hope Surgical Weight Loss Center offers Lap Band Surgery in Chicago and surrounding suburbs as an in-patient procedure with minimal downtime.

Schedule Appointment
What is Lap-Band?
How does it work


The LAP-BAND® system, also known as laparoscopic banding, or gastric banding, is a surgical procedure to help treat morbid obesity. It is a laparoscopic procedure meaning that only tiny incisions are made in the abdomen to perform the surgery compared to a traditional open surgery technique. The bariatric surgeon will then place an adjustable gastric band that creates a small pouch on the upper portion of your stomach. The surgery typically lasts less than an hour. It also does not have a lengthy recovery or involves cutting the stomach or other anatomy than other more invasive bariatric procedures.

It works by the restrictive approach, as a stomach pouch is created by the surgeon limits the amount of food intake. Meaning you will feel full with less food, thus lowering your caloric intake and aid in excess weight loss. It is adjustable and reversible, which makes it quite appealing to many. The adjustable gastric banding aspect makes it ideal for long term weight loss. If your band needs to be tightened to lose more weight or loosed if you are pregnant to allow you to provide additional nutrition to your baby, it makes it a very flexible tool in this aspect.

This surgery can also be a single incision laparoscopic (SILS) option, which is done through the belly button with only one incision with virtually no visible scar. Some bariatric surgeons can also perform the procedure via robotic surgery. However, not all surgeons do the SILS or robotic approach. It is a safer bariatric procedure compared to gastric sleeve and gastric bypass, with one of the lowest mortality rates compared to other surgical weight loss procedures.

Lap-Band® Patient Brochure
Quick facts about Lap-Band
No cutting of the stomach
Quicker recovery compared to the sleeve gastrectomy and the laparoscopic gastric bypass
Improvement or resolution of Type 2 diabetes
Total mortality rate 0.22%
(one of the safest bariatric surgery options)
Schedule Appointment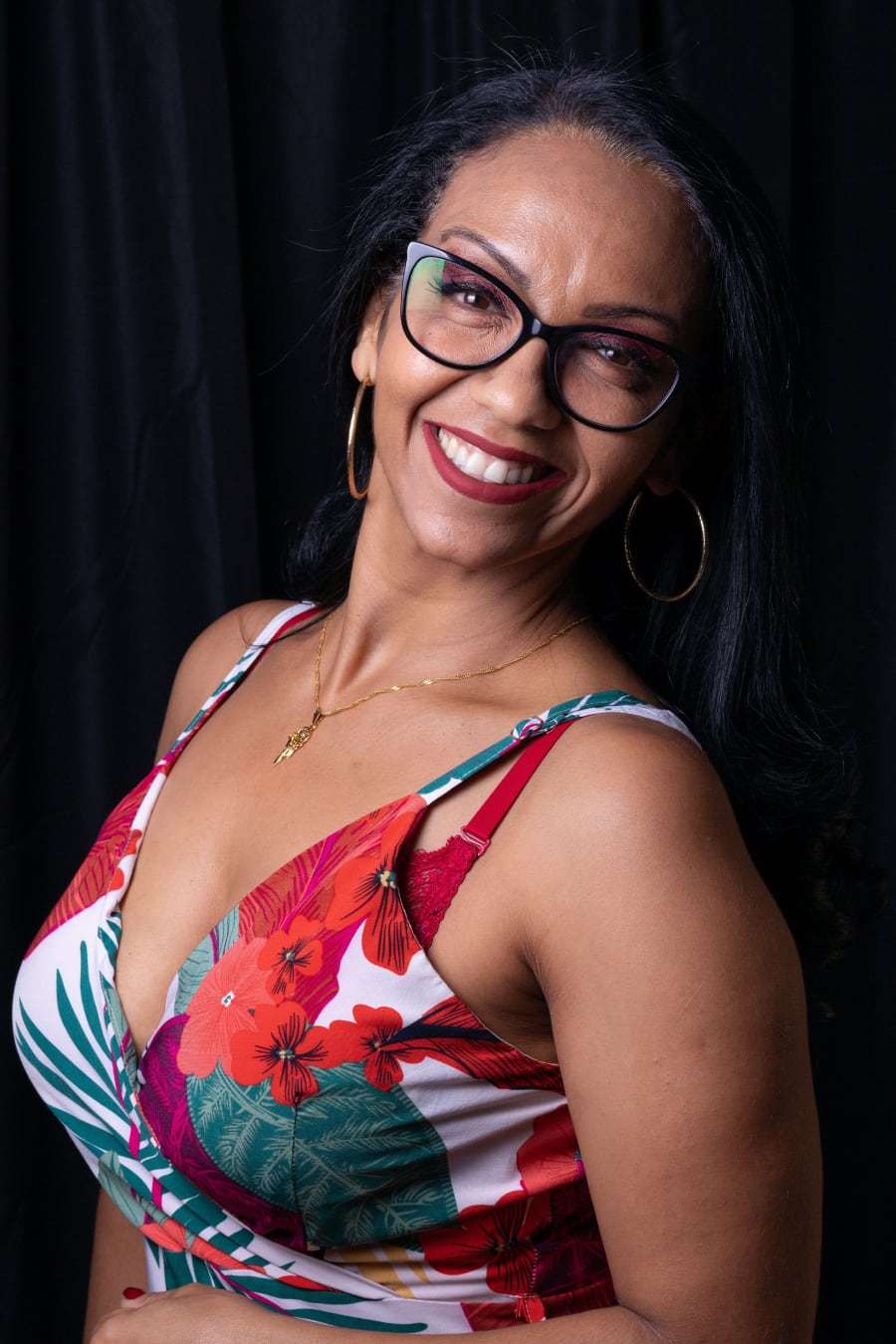 Who is the Lap-Band for?
Remember that your doctor is the key component that can help you decide if the LAP-BAND® system is right for you.

Here are the common requirements for having the lap band surgery.
Be at least 18 years old.
You need to have a Body Mass Index (BMI) of at least 40 or have a BMI of 30 with one or more obesity-related comorbid conditions (Type 2 Diabetes, Hypertension, Heart Disease etc.).
A history of prior unsuccessful weight loss attempts such as exercise, dieting, or drug therapy.
You are currently not suffering from any other disease that may have caused your excess weight.
You do not drink alcohol in excess and not addicted to drugs.
You are prepared to make major changes in your eating habits and lifestyle.
You are not currently pregnant (patients who become pregnant after their gastric band placement may require adjustments or removal).
Frequently Asked Questions About Lap-Band (FAQs)
Is the Lap Band system effective for morbid obesity?
Yes, the Lap Ban system has been shown to be effective in BMIs that are 40+. However, your doctor may suggest a different bariatric surgery based on your pre-existing conditions. It is always best to consult with a doctor to see which bariatric surgery is right for you.

How Long Is The Recovery Time After The Lap Band Surgery?
Bariatric patients experience a recovery time generally between 2 – 10 days for the gastric banding procedure.

How Is The Band Adjusted?
The Lap-Band System can be easily adjusted to limit the amount of food you can eat. The band can be adjusted tighter (for more restriction) or loosened (to allow more food to pass through) by adding or removing saline. The procedure is virtually painless and only takes minutes to complete. It is recommended that you only intake liquids for a few days after the fill before returning to solid foods. Since every patient is different, the number of adjustments, if any, will vary from person to person.

When Is An Adjustment Or Fill Necessary?
Patients typically have their first adjustment four to six weeks after surgery. There is no limit to how many times the Lap-Band can be adjusted. Keep in mind that adjustments are an essential part of post-surgical care. It is recommended that you regularly follow up with your surgeon at least every four to six months even if you feel your band is well adjusted.

What Are The Signs That I May Need My Lap-Band Adjusted?
An appointment needs to be scheduled if you have experienced any of the following:

Have not lost weight in two or more weeks
Have gained weight
The band feels too tight
Excess discomfort, heartburn, regurgitation, and coughing

What Is The Typical Follow-Up Schedule For The Lap-Band System?
A monthly follow-up is one of the keys to successful weight loss with the Lap-Band System. It is essential that the monthly follow-ups continue until the weight loss goal is reached.

Do I Have To Have Adjustment For The Rest Of My Life?
Adjustments vary from person to person. You may require a visit to have the band calibrated to your individual needs. Bands typically need to be adjusted if weight gain occurs or the band feels too tight.

Can The Band Be Removed?
Yes, although Lap-Band System is not meant to be removed. The stomach generally returns to its original shape once the gastric band is removed.

What Is The Lap Band System Made Out Of?
It is made out of silicone and titanium.

It Is Possible That My Body Can Reject The Lap-Band System?
Although it is rare, it is possible for the body reject foreign object such as the gastric band.

What are the contraindications for the Lap Band Surgery?
Variety of factors may disqualify you from being a candidate for the LAP-BAND® system. It is always best to speak to a medical professional to review your qualifications. You may not be a good candidate if you have:



Cirrhosis
Chronic pancreatitis
An addiction to drugs or alcohol
An inflammatory disease or condition of the
gastrointestinal tract (ulcers, severe esophagitis,
Crohn's disease)
Severe lung or heart disease
Any disease that makes you a poor candidate for any
surgery
Problem that can cause bleeding in the stomach or
esophagus. (dilated veins or telangiectasia)
An Infection anywhere in your body.
A history of chronic or long-term steroid use
An allergy to the materials of the device
An intolerance to an implanted device
Portal hypertension
An irregular / not normal esophagus, stomach or
intestine. (example: narrow opening)
Experienced an intraoperative gastric injury
(example: gastric perforation at or near the
placement location)
An autoimmune connective tissue disease such as systemic lupus erythematosus or scleroderma. The same is true if you have symptoms of one of these diseases or if someone in your family has these types of diseases.

Schedule Appointment