Bariatric Financing &
Benefit Programs
Are you interested in learning more about bariatric program financing and payment plans? At New Hope Surgical, we offer various options to make financing your procedure accessible and affordable.

We work with financing and employee benefit programs such as BARInet, Prosper Health, United Medical Care, and many others to provide manageable and affordable options for bariatric surgery. All major credit cards, cash, personal checks, and money orders are also accepted.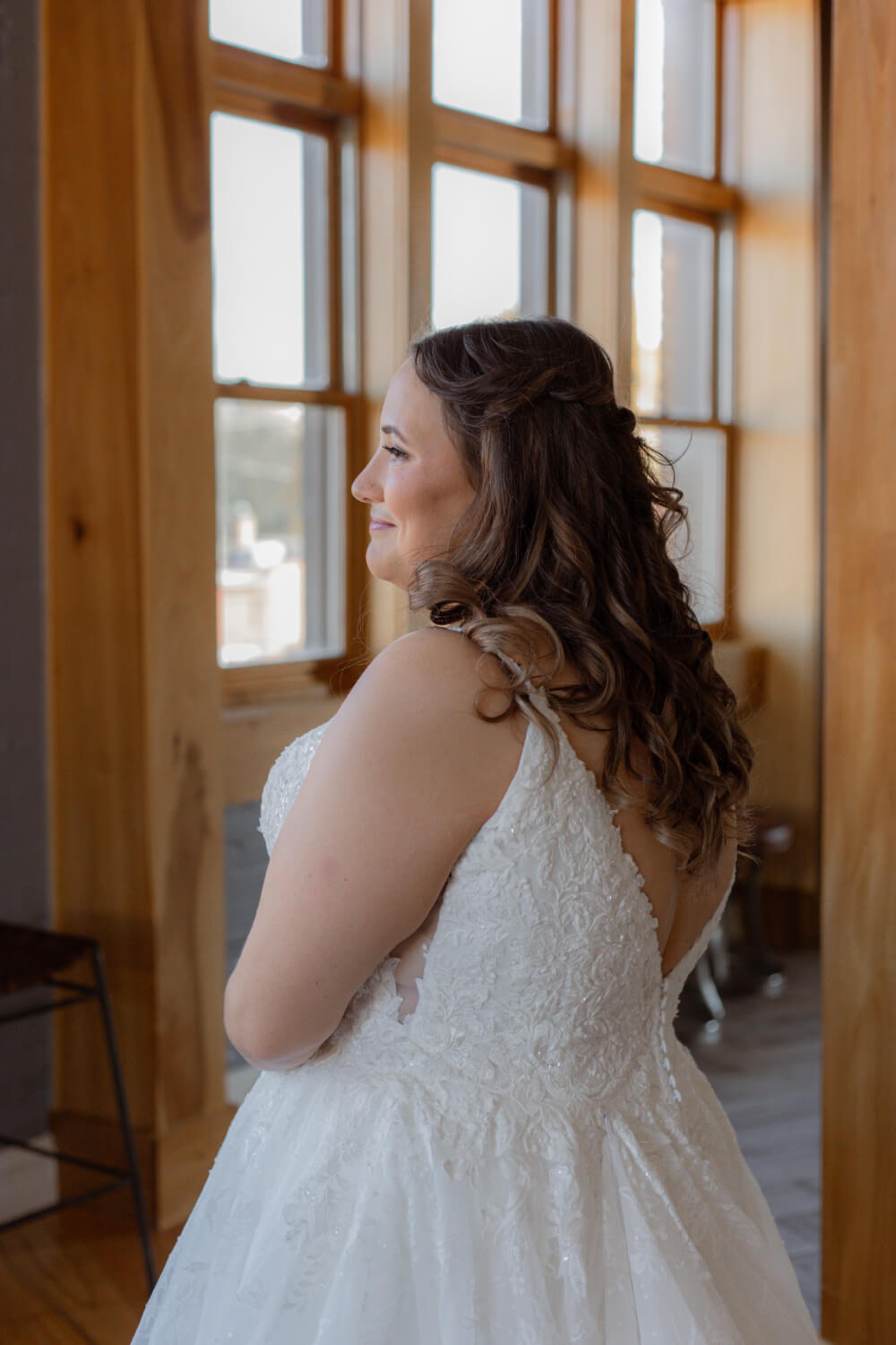 Sometimes insurance companies do not include bariatric benefits in their plans, and we understand that the cost of weight loss surgery can be a barrier for some people. That's why we offer a variety of alternative payment plans to make the process easier and more manageable.


Immediate decisions for loans under $35,000
Longer terms for lower monthly payments
No collateral required
No prepayment penalties
Fast & easy loan inquiry process
100% Confidential
Apply Now

Affordable monthly payments
Competitive interest rates
No prepayment penalty
Multiple loan term plans to choose from
Interest free financing options (on approved credit and provider participation)
Loans of up to $35,000
Apply Now

Automatically enrolled if your employer offers the BARInet program
Lowers your out-of-pocket costs
Transparent bundled pricing for covered procedures means fewer surprises
If your employer does not offer this program, we have prepared a letter of recommendation to help them learn more about the BARInet program.
If you have any questions about financing your weight loss surgery, please don't hesitate to contact us by calling 312-883-8660. We're here to help!