"It has completely changed my life. I have been trapped in my body since I was 9 years old.
I have lost 185 lbs. I am living my life.
This Lap-Band® saved my life. I don't take diabetes medication. I don't have blood pressure medication. I don't take cholesterol medication anymore. Those are pros, I have no cons."
Yolanda M.
Actual New Hope Surgical Patient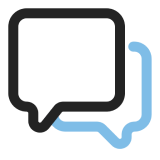 Patients lose 50-80%
of excess body weight
in 12 months*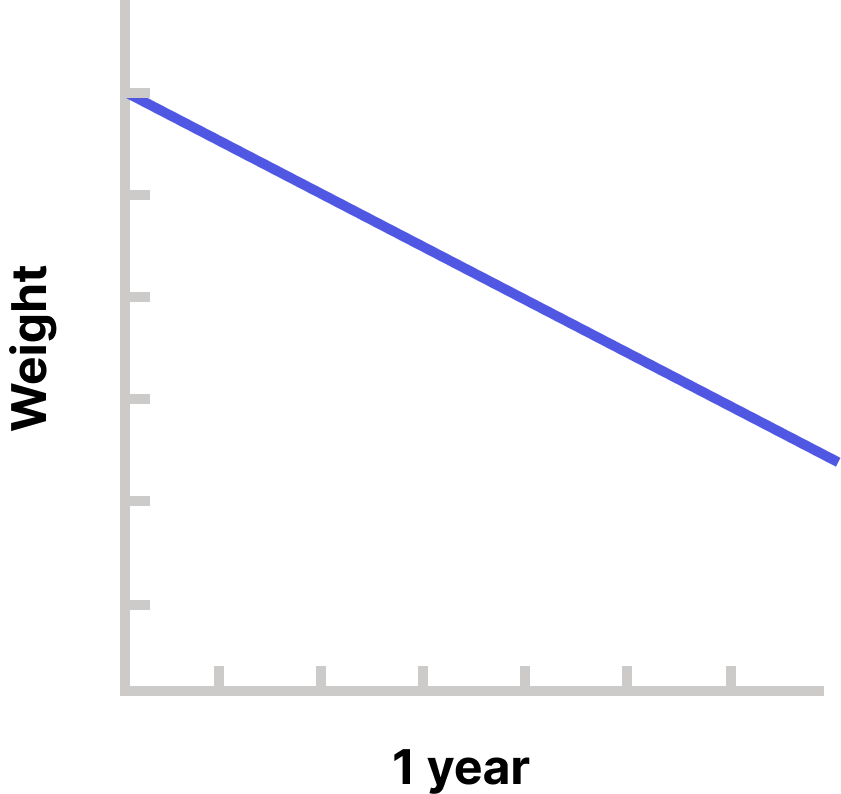 *average weight loss from gastric sleeve after 12 months [1] Hoyuela C. See footer for citation of study
Weight loss has been shown to
improve obesity-related comorbidities

such as:






Schedule Appointment
"This is the
best decision
I've ever made and would be honored if my success story inspired others to commence the most empowering journey of their lives."
Kathy B.
Actual New Hope Surgical Patient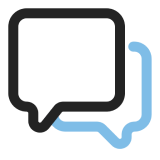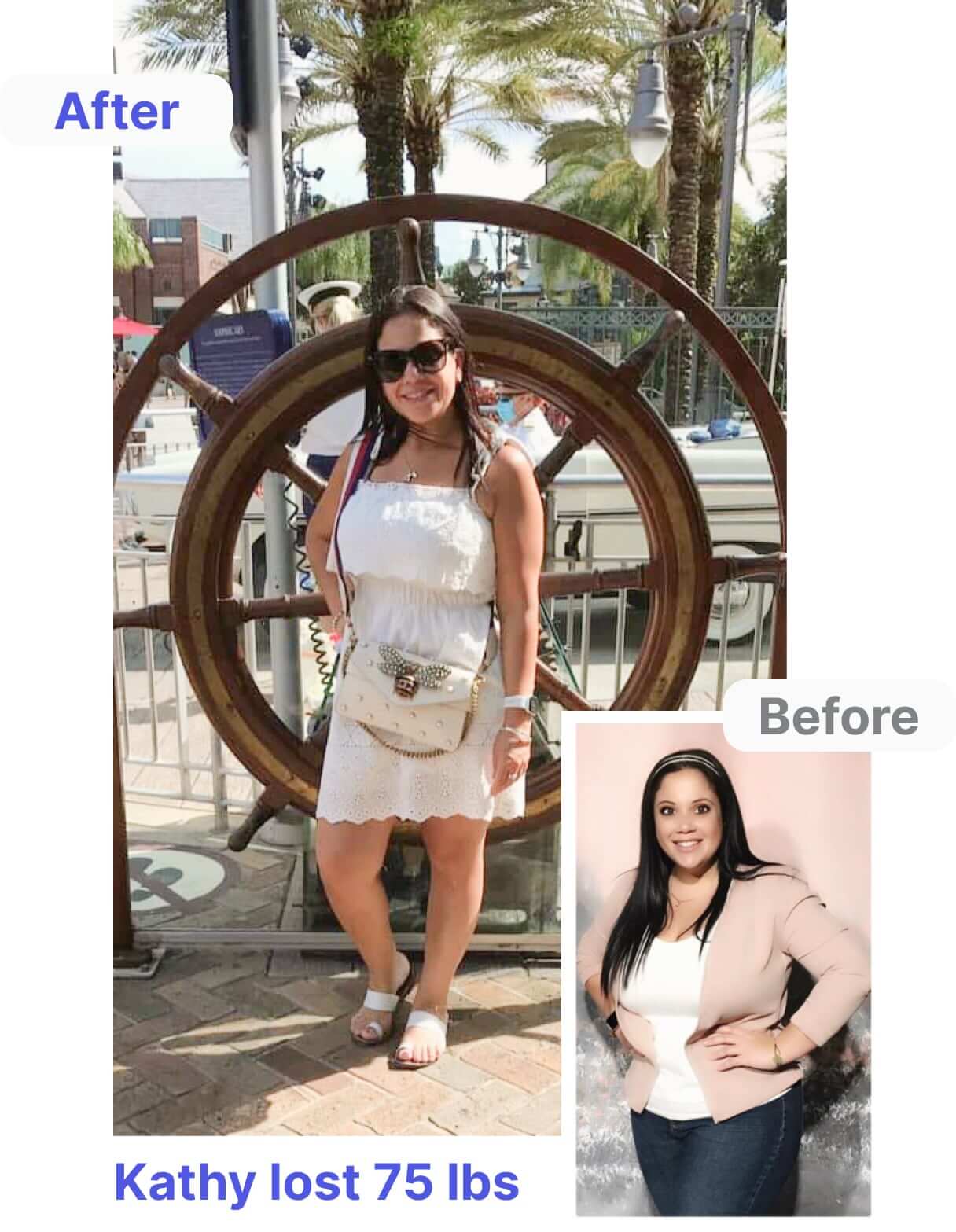 We are here to help your bariatric journey
every step of the way
Why New Hope
We understand the daily challenges with obesity. New Hope Surgical is dedicated to helping individuals get their life back and enjoy a healthier more active lifestyle. Our support team is here for you before and after surgery to help you achieve your weight loss goal.
Why New Hope